Archives
There are extensive archives relating to Sir Francis Galton, and to the Galton Institute and its predecessors in the Wellcome Trust Library in London as well as at University College, London. Some of this material is available online.
Further information on The Galton Collection at University College, London and on The Galton Archive at University College, London can be found under the section on Sir Francis Galton.
The Wellcome Trust Library
Papers and publications of the Galton Institute and its predecessor organisations, the Eugenics Society (1926-1989) and the Eugenics Education Society (1911-1926), are held in an archive at The Wellcome Trust Library where they can be viewed. Some of this archive has been digitised and is available online. To find out more about this archive and the reasons for creating it, read the article on the Eugenics Society archives written by Wellcome Trust senior archivist Lesley Hall in the September 2002 edition (no 45) of the Galton Institute newsletter. A further article by Dr Hall, Archival records of heredity and genetics, is available in the Spring 2014 (no 82) Galton Institute newsletter.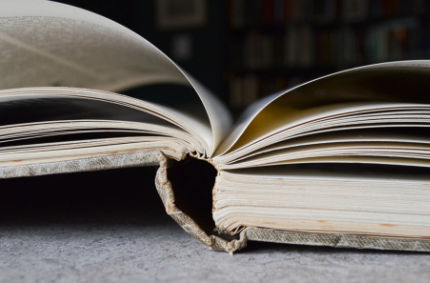 The Eugenics Review
Archives of The Eugenics Review, volumes 1 to 60, 1909-1968, are available at PubMed.