Aims
The Adelphi Genetics Forum is committed to stimulating and informing public debate on human heredity and associated questions, and seeks to promote public engagement with, and communication of, these topics.
The Forum promotes and supports the scientific exploration of all aspects of human heredity through:
Education and communication with all interested individuals and groups.
Stimulating and informing public debate on the social and ethical implications and relevance to human well-being.
The study and understanding of its historical origins and development.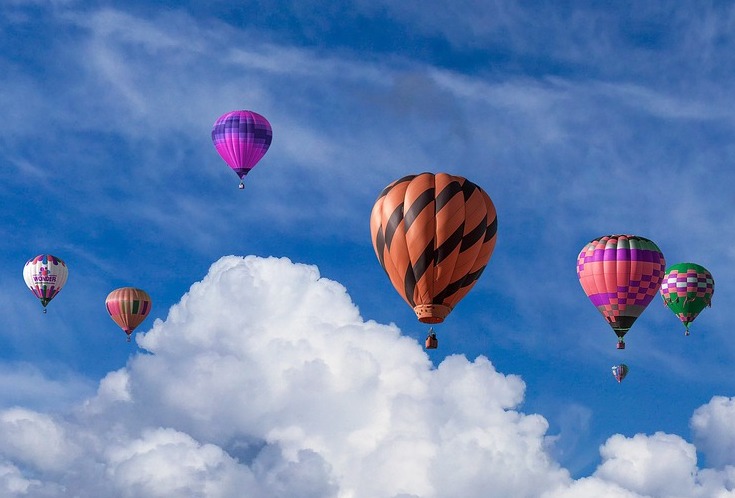 Activities
The Forum has a wide range of interdisciplinary interests relating to the scientific study of human inheritance and promotes communication of these investigations through:
An annual conference in which a topic of current and international importance relating to human heredity is explored by experts from different disciplines. The symposium is the occasion for the delivery of the annual Adelphi Lecture by an eminent invited speaker.
A biennial conference for secondary teachers, aiming to develop knowledge and understanding in this fast-changing field.
Support for conferences and other activities of kindred organisations relevant to its aims.
Publication of the Adelphi Review, available on the website and received free of charge by Members, Fellows and most UK university libraries.
Publication of occasional booklets on subjects relevant to its aims.
Support work on reproductive health and fertility control in the UK and elsewhere under the aims of the Artemis Trust.