About us
The Adelphi Genetics Forum was established in 2021 as a successor to the Galton Institute, itself a part of a lineage tracing back ultimately to the Eugenics Education Society. The Galton Institute repudiated all eugenics agendas while promoting inquiry and reflection on the history of eugenics.

Sir Francis Galton (1822-1911) was one of the UK's most distinguished Victorian scientists, a cousin of Charles Darwin, and a pioneer of the study of human heredity.

The Adelphi Genetics Forum carries on with important work in the field of human heredity by promoting research and public understanding, under a name that better reflects these missions, yet acknowledges the link to this deeply regrettable past. ( "Adelphi" means "brotherhood" and the Adelphi district of London was where the ESS had its first premises)

There have been huge advances in the scientific understanding of heredity and genetics over the last century. Partly informed by these insights there has been a concurrent revolution in social attitudes towards the role of 'nature' and environment in human development and achievement.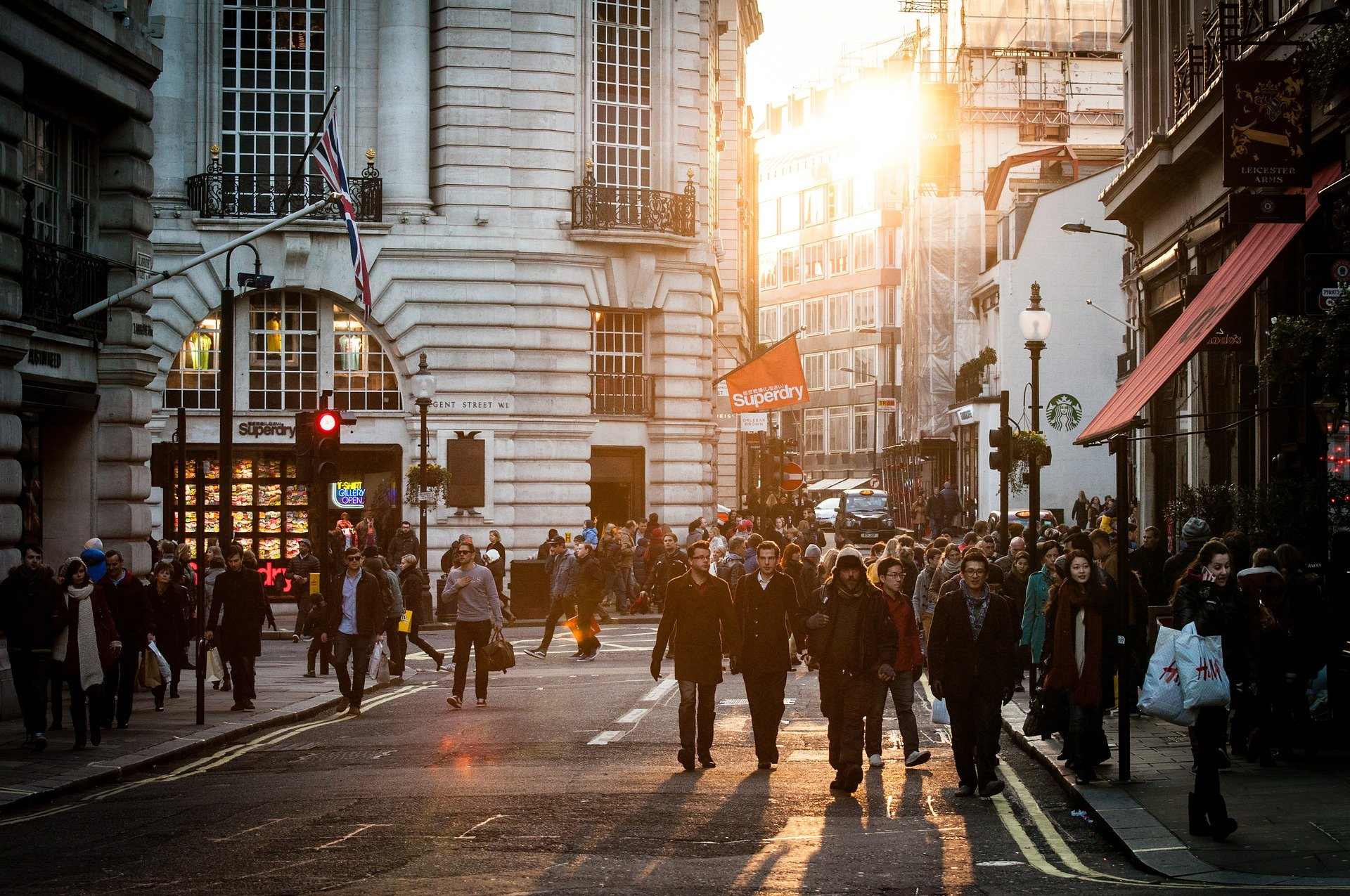 The Adelphi Genetics Forum reflects the multidisciplinary nature of current research, with geneticists, clinicians, demographers, bioinformaticians, sociologists, psychologists, statisticians, teachers,  historians and other professionals working together with the aim of improving knowledge of our species and its challenges.
Why the Galton Institute is now called the Adelphi Genetics Forum